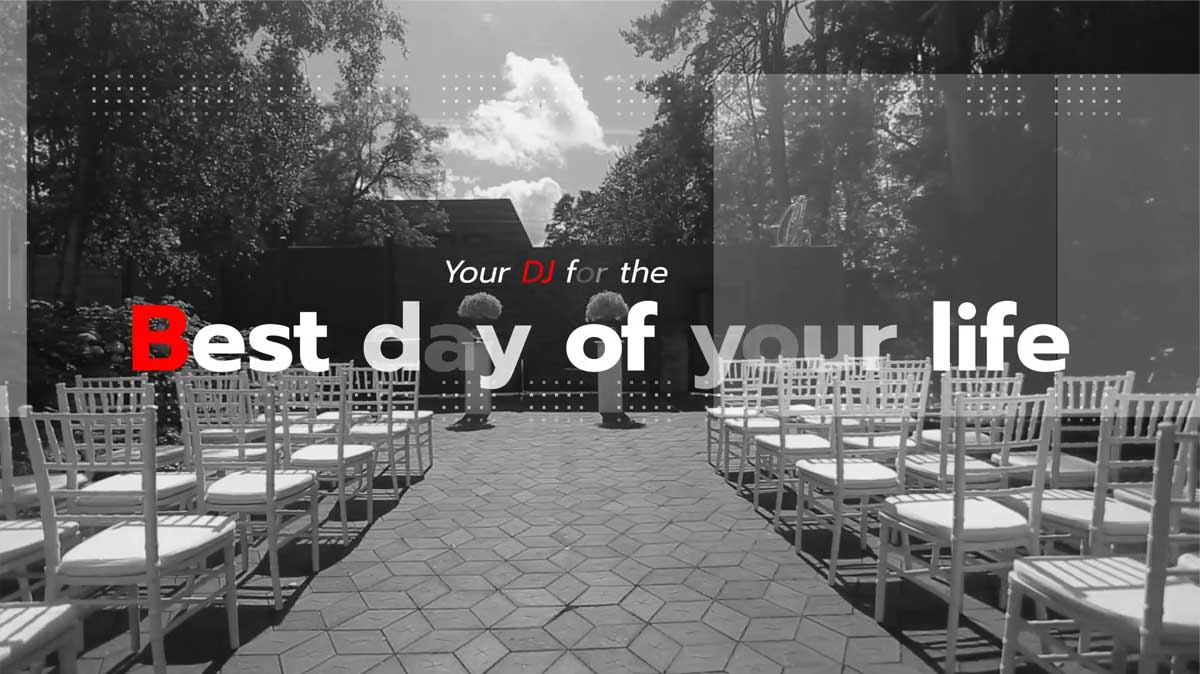 Unique Ideas to Make Your Wedding Reception Unforgettable
Unique Ideas to Make Your Wedding Reception Unforgettable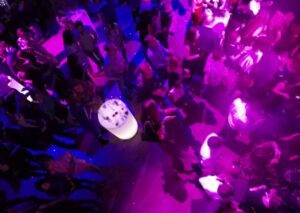 Introduction:
Your wedding reception is the perfect opportunity to celebrate your love and create lasting memories with your family and friends. To make your special day truly unforgettable, consider incorporating unique and innovative ideas that will leave a lasting impression on your guests. In this blog post, we will share creative and memorable ideas to elevate the entertainment factor at your wedding reception, ensuring a celebration that will be talked about for years to come.
Surprise Performances:

Surprise your guests with unexpected and captivating performances throughout the reception. Consider hiring professional entertainers, such as singers, dancers, or acrobats, to perform during key moments of the evening. Imagine a mesmerizing aerialist performance during dinner or a surprise flash mob that gets everyone on their feet. These surprise performances will add an element of excitement and delight, creating an unforgettable experience for your guests.

Interactive Games and Activities:

Engage your guests and create a lively atmosphere with interactive games and activities. Set up a photo booth with fun props and custom backdrops, allowing guests to capture memorable moments throughout the night. Consider incorporating interactive trivia games or "I Spy" challenges that encourage guests to explore the venue and interact with each other. These interactive elements will keep your guests entertained and foster a sense of connection and camaraderie.

Customized Song Mashups:

Work with your wedding DJ to create customized song mashups that blend your favorite tunes into unique and seamless mixes. Surprise your guests with unexpected song transitions or mashups that combine different genres or eras. This personalized touch will keep the dance floor energized and showcase your personality as a couple. Get ready to witness your guests' excitement as they groove to a one-of-a-kind soundtrack created just for your reception.

Interactive Food Stations:

Incorporate interactive food stations that go beyond the traditional buffet or plated dinner. Offer live cooking stations where guests can customize their dishes or create their own personalized cocktails. Consider unique food experiences like sushi rolling stations, gourmet popcorn bars, or make-your-own dessert stations. Interactive food stations add an element of entertainment and allow guests to actively participate in the culinary experience.

Themed Entertainment Areas:

Create themed entertainment areas within your reception venue to offer diverse experiences for your guests. Set up a cozy lounge area with comfortable seating, ambient lighting, and a live acoustic guitarist for a relaxed and intimate atmosphere. Alternatively, create a high-energy dance club area with a live DJ and a designated dance floor. Themed entertainment areas allow guests to choose their preferred atmosphere and enjoy a variety of experiences throughout the night.

Surprise Grand Exit:

End your reception with a grand exit that leaves a lasting impression. Consider unique and memorable send-offs like a confetti shower, a sparkler tunnel, or a balloon release. These grand exits create a magical and cinematic moment, providing the perfect conclusion to your unforgettable wedding reception.

Live Music Collaborations:

If you have a live band performing at your reception, consider collaborating with them for special moments. Arrange surprise duets or guest performances with friends or family members who are talented musicians. This unexpected musical collaboration will add a personal touch to the entertainment and create heartfelt moments that resonate with everyone in attendance.
Conclusion:
Incorporating unique and innovative ideas into your wedding reception will elevate the entertainment factor and create an unforgettable experience for you and your guests. From surprise performances and interactive games to customized song mashups and themed entertainment areas, these ideas will infuse your celebration with excitement, joy, and personalized touches. Embrace these unique ideas and let your wedding reception stand out as a truly memorable and extraordinary event.