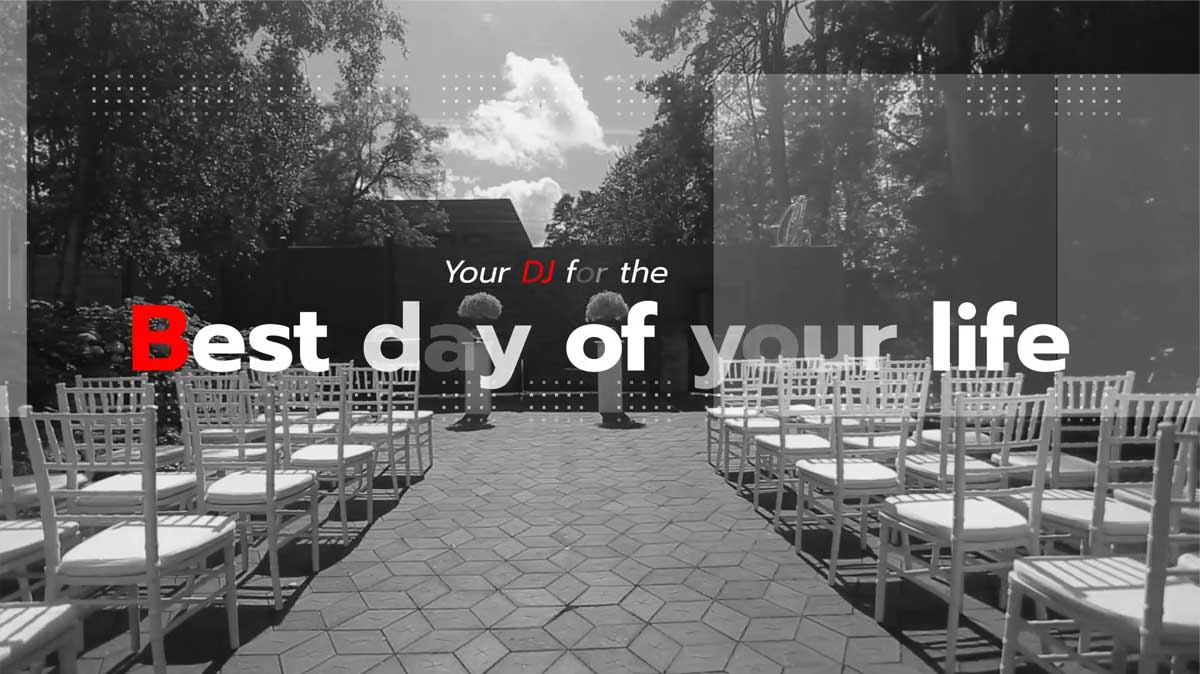 Questions to Ask When Choosing a Wedding DJ
Questions to Ask When Choosing a Wedding DJ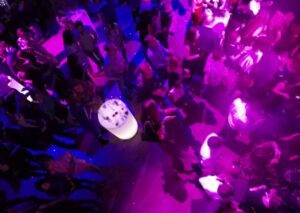 Introduction:
Selecting the right wedding DJ is crucial to creating a memorable and enjoyable experience for you and your guests. However, finding the perfect DJ can be a daunting task if you're not sure what to ask. To help you make an informed decision, we have compiled a list of important questions to ask potential wedding DJs. By asking these questions, you'll gain valuable insights into their experience, style, and professionalism, ensuring that you find the ideal DJ who will exceed your expectations on your special day.
Are you available on my wedding date?

Before diving into the details, ensure that the DJ you are considering is available on your wedding date. If they are booked on your chosen date, you can save time and move on to other potential DJs.

How long have you been a wedding DJ, and how many weddings have you performed at?

Experience is key when it comes to wedding DJing. Inquire about their years of experience and the number of weddings they have performed at. An experienced wedding DJ will be well-versed in handling various situations, reading the crowd, and maintaining a seamless flow throughout the reception.

Can you provide references or testimonials from previous clients?

Request references or testimonials from past clients to get a sense of the DJ's professionalism, reliability, and ability to create a fantastic wedding experience. Positive feedback from satisfied couples is a good indicator of the DJ's quality of service.

What is your music style, and how do you tailor your playlist to each couple?

Every couple has their own musical preferences. Discuss the DJ's music style and how they customize their playlist to match the couple's taste. A versatile DJ will be able to adapt to different genres and create a playlist that reflects your unique style.

Do you have a sample mix or playlist I can listen to?

Listening to a sample mix or playlist will give you a sense of the DJ's mixing skills, song selection, and ability to create a cohesive and energetic atmosphere. Request a sample mix or playlist to ensure that their style aligns with your vision.

How do you engage with the crowd and keep the energy high?

A wedding DJ plays a significant role in keeping the energy high and the dance floor packed. Inquire about their techniques for engaging with the crowd, interacting with guests, and creating a vibrant atmosphere. A skilled DJ knows how to read the crowd and play the right songs at the right time to keep everyone entertained.

Do you have backup equipment and a backup DJ in case of emergencies?

It's crucial to ensure that your DJ is prepared for any unforeseen circumstances. Ask if they have backup equipment available in case of technical failures and if they have a backup DJ on standby in case of emergencies. This will give you peace of mind knowing that your wedding will proceed smoothly regardless of any unexpected situations.

What is your setup like, and what are your equipment requirements?

Discuss the DJ's setup and equipment requirements to ensure compatibility with your venue. Inquire about the sound system, lighting options, and any additional equipment they provide. Understanding their technical needs will help you plan accordingly and avoid any surprises on your wedding day.

Can you accommodate special requests or specific songs?

If you have specific song requests or special moments you want to incorporate, such as a father-daughter dance or a cultural tradition, ask the DJ if they can accommodate these requests. A flexible DJ will work with you to make your vision a reality.

What are your pricing packages, and what services are included?

Discuss pricing packages and the services included to ensure they align with your budget and requirements. Inquire about the duration of their services, setup and teardown time, and any additional fees for extra services like lighting or additional equipment.
Conclusion:
Selecting the right wedding DJ is a crucial decision that can greatly impact the overall success and enjoyment of your special day. By asking these essential questions, you'll gain a deeper understanding of the DJ's experience, style, and professionalism. Take the time to communicate your vision and expectations, ensuring that you find a wedding DJ who is the perfect match for your unique celebration.