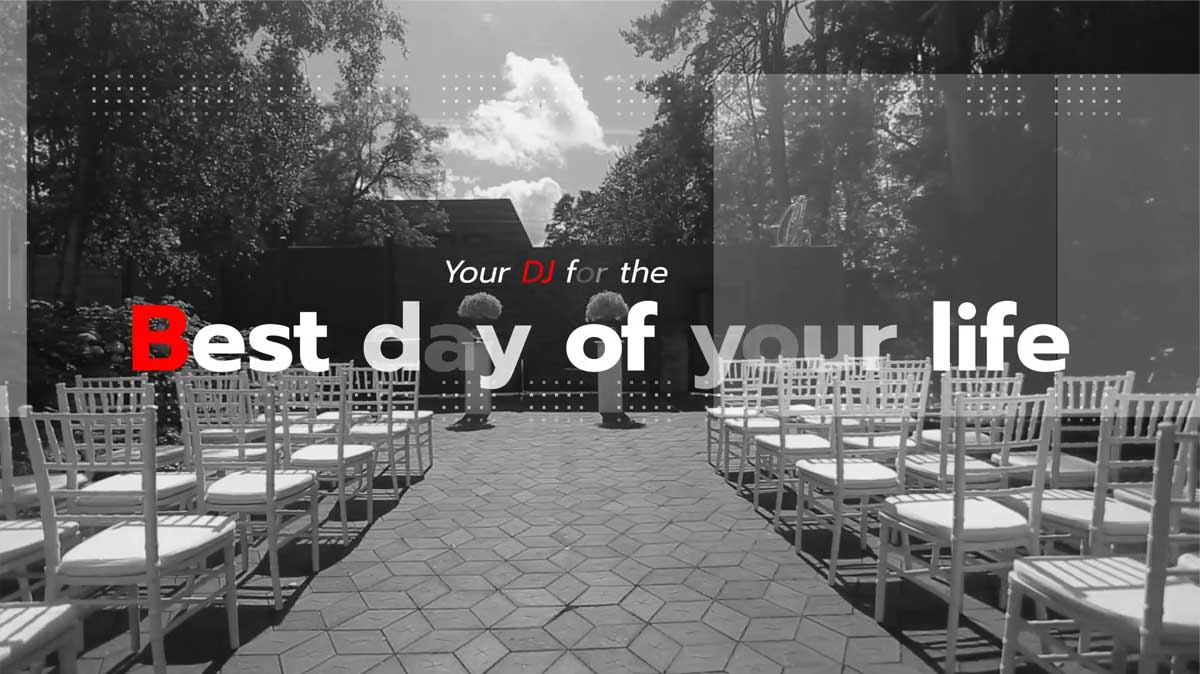 10 Must-Have Songs for a Memorable Wedding Reception
10 Must-Have Songs for a Memorable Wedding Reception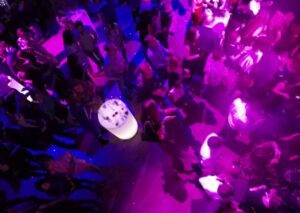 Introduction:
As a wedding DJ, one of the most important tasks is to keep the dance floor packed and the energy high throughout the reception. Choosing the right songs can make all the difference in creating an unforgettable atmosphere for the newlyweds and their guests. To help you curate an exceptional playlist, we've compiled a list of 10 must-have songs that are popular, timeless, and guaranteed to get everyone on their feet. Get ready to create cherished memories and dance the night away!
I Wanna Dance with Somebody – Whitney Houston:

Whitney Houston's infectious vocals combined with the upbeat rhythm of this 80s classic will entice even the most reluctant dancers to hit the floor.

Uptown Funk – Mark Ronson ft. Bruno Mars:

This modern hit has become a staple at wedding receptions, with its funky bassline and catchy lyrics that inspire guests to showcase their best moves.

Dancing Queen – ABBA:

A timeless anthem from the disco era, "Dancing Queen" by ABBA never fails to ignite the dance floor, encouraging guests to embrace their inner divas and dance like nobody's watching.

Don't Stop Believin – Journey:

With its instantly recognizable piano intro and uplifting lyrics, this rock ballad has the power to bring generations together on the dance floor, creating an electric atmosphere.

Crazy in Love – Beyoncé ft. Jay-Z:

Beyoncé's sultry vocals and Jay-Z's rap verses combine seamlessly in this chart-topping hit, making it an irresistible choice for a high-energy dance session.

September – Earth, Wind & Fire:

The infectious rhythm and joyful melodies of "September" make it a perennial favorite. Its nostalgic charm will have guests of all ages grooving to the music.

Don't Stop 'Til You Get Enough" – Michael Jackson:

Michael Jackson was the king of pop, and this song showcases his unmatched talent. Its infectious rhythm, groovy bassline, and Jackson's electrifying vocals will have everyone hitting the dance floor.

Footloose – Kenny Loggins:

A quintessential dance anthem from the 80s, "Footloose" is a crowd-pleaser that will have guests channeling their inner Kevin Bacon and breaking out their best dance moves.

Shut Up and Dance – Walk the Moon:

With its upbeat tempo and feel-good lyrics, "Shut Up and Dance" is a contemporary favorite that never fails to bring a burst of energy to the reception.

I Gotta Feeling – The Black Eyed Peas:

A celebratory anthem that exudes positivity, "I Gotta Feeling" is an ideal choice for creating an electric atmosphere and ensuring an unforgettable night of dancing and revelry.
Conclusion:
Including these 10 must-have songs in your wedding reception playlist is a surefire way to get your guests on the dance floor and create lasting memories. Remember, while these songs are popular and timeless, it's important to tailor your playlist to your unique style and the preferences of the newlyweds. As a wedding DJ, your expertise lies in reading the crowd, mixing the right songs, and ensuring a night filled with joy and celebration. So get ready to turn up the volume, let the music take over, and make your wedding reception a truly memorable experience for everyone involved.